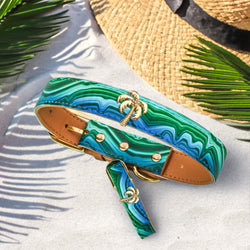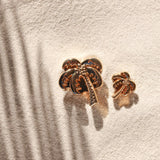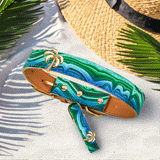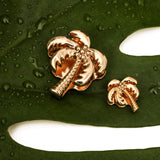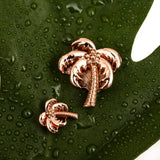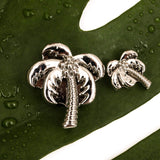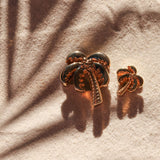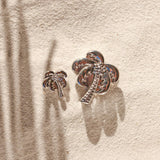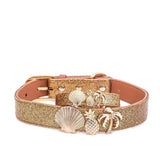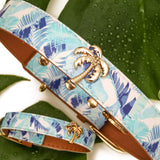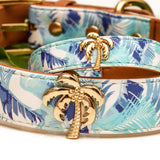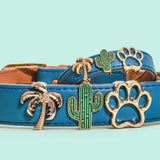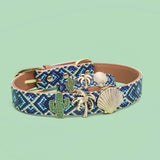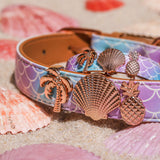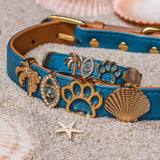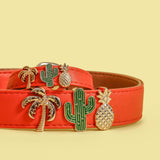 Our palm tree charms are available in gold, silver and rose gold.
2 Charms are included, one for you and one for your bestie. Simply slide them onto your matching FriendshipCollar accessories!
Sizing:
Pick the pawfect size charm for your bestie's collar. There are 3 sizes available!
Small - Fits XXXS and XXS FriendshipCollars
Medium - Fits XS and S FriendshipCollars
Large- Fits M, L, XL, XXL, and XXXL FriendshipCollars
The bracelet charm is one size only.
You get 2 charms per set! One for your bracelet and one for your dog's collar!
Unfortunately, these charms are not compatible with any Cat FriendshipCollar - we are sorry to all our kitty pawrents!
Doggy pawrents - unfortunately due to the material, these charms are not compatible with the Denim Collection or the Great British Canine FriendshipCollar.
Layer them and show us your style! #friendshipcollar
*Collar & Bracelet not included.
Frequently Pawchased Together